What is Moz Pro Cookies?
Mozbar Pro Cookies you can get this Moz Pro Features free. Use moz seo tool,moz keyword explorer,moz link explorer,mozbar extension Free Moz Pro Cookies. Mozbar is a one of the leading SEO Tool and its some features are free to use. Moz Pro is the Premium Subscription of Moz Pro, Having all the essential features that will help you to rank your website in Google SERPs. With Mozbar Pro Cookies you can get this Moz Pro Features free of cost. You can see keyword competition, Difficulty and the main features among are incorporate Link Explorer, Keyword Explorer and Rank Tracker.
Advertisements
Top Features Of Mozbar Pro Cookies
Site Checks: Moz Pro Cookies Help you get Moz Premium and it help you crawl your site every now and then, Give you SEO issues that causing to not rank your website, and it will show the solution to fix and rank on google serps.
Rank following: Track the presentation of hundreds (or thousands) of your traffic-driving catchphrases across 170+ web search tools.
Backlink examination: The Moz connect file is best in class. See measurements to any site right away, including anchor text and Domain Authority.
Watchword research: Discover great many catchphrases to focus alongside Keyword Difficulty scores, contender exploration, and SERP investigation.
There are a great deal of other astounding elements that Moz star offers you.
Advertisements
Gain SEO from Moz specialists
Alongside showcasing and SEO works you can gain SEO from Moz specialists with the assistance of astonishing video content and blog articles.
Moz provides the world's most precise SEO information.
43.1 trillion connections filed by Link Explorer, 500 million catchphrase ideas in watchword Explorer, 100,000 nearby professional references upgraded with Moz neighbourhood, and 8 million SERPs broke down day by day by STAT.
Advertisements
100 per cent Working Moz Pro Cookies For Free
Presently the stand by is here you will get Moz Pro treats free of charge. Additionally, we refreshed these treats every day so on the off chance that you observed treats are not working simply report us on Instagram or Telegram and we will give refreshed treats quickly.
Step by step instructions to Use Moz Pro Cookies To Access Moz Pro For Free
Presently you have working treats for Moz Pro Cookies however prior to utilizing them you should know how to utilize Moz Pro treats. So to know how Moz expert treats functions let me let you know that. Whenever you log in to your Moz Pro record utilizing login qualifications your programs save them to assist you with signing in again without entering your login accreditations and that document is the treats record.
Advertisements
It's an ideal opportunity to utilize treats to get to Moz Pro free of charge. For that simply follow the beneath steps and from that point forward, you can without much of a stretch use Moz Pro for nothing.
Note:- But something significant that I need to tell you after login utilizing treats don't log out that record on the off chance that you rehash that you can't utilize similar treats.
Here are the Moz Pro treats for nothing.
How to Install Cookies editor and Moz Pro Cookies
Step by step instructions to introduce Cookies manager augmentation to the internet browser
Beneath I will add screen captures of the chrome program however If you are utilizing some other program no compelling reason to stress simply follow similar strides in your program.
Advertisements
Go to program web store (I am utilizing Chrome internet browser assuming you are utilizing another program simply open your program's web store). On the web, the store looks for "treat manager" and pick the augmentation displayed in the beneath picture.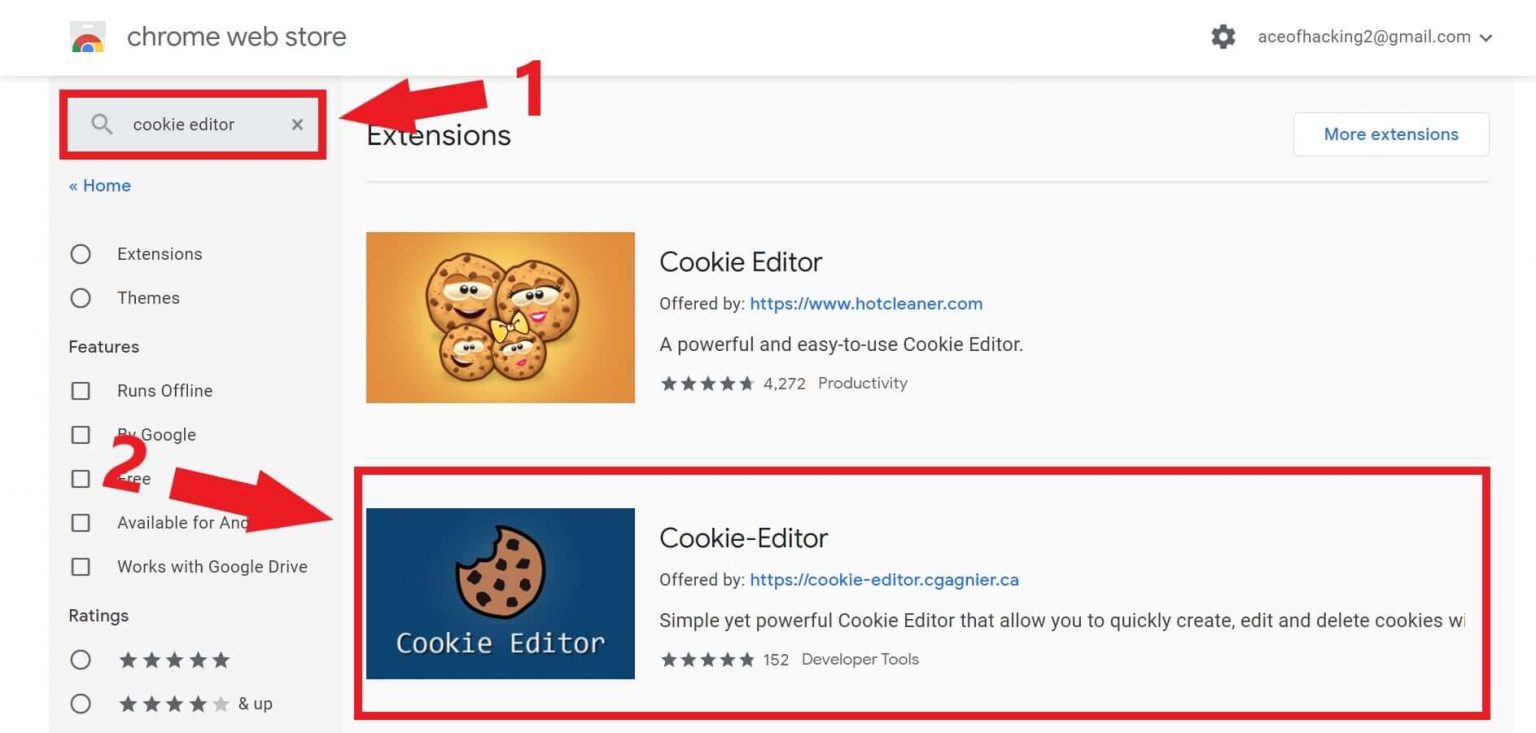 Presently click on add to chrome button (Add to your program name button) that is accessible only close to the treat supervisor.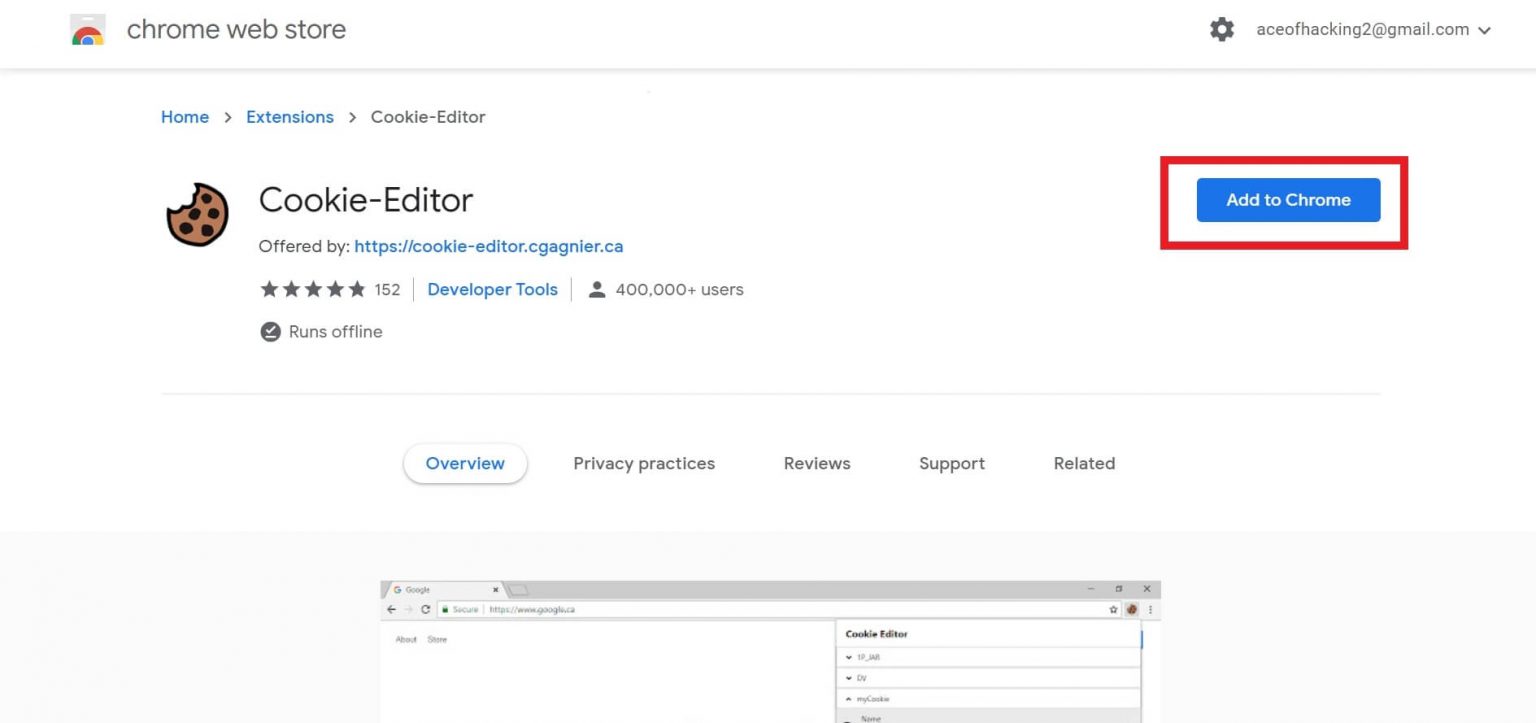 That is it treat supervisor expansion introduced to your program.
In the subsequent advance, we want to embed treats into your program.
So presently how about we perceive how to embed treats in your program utilizing treats editorial manager.
You may like PUBG Name generator
Advertisements
Presently Open Moz site
In the wake of opening the site click on the treat proofreader augmentation that we introduced in our program (accessible on the upper right half of your program).
Presently click on the erase all button to erase the current treats and after that snap on the supplement button to embed working treats that we replicated in the initial step.
Here glue the functioning treats that we replicated in the initial step and snap on the supplement button.
In the wake of embedding the treats simply revive the page and blast you are signed into the Moz Pro record free of charge.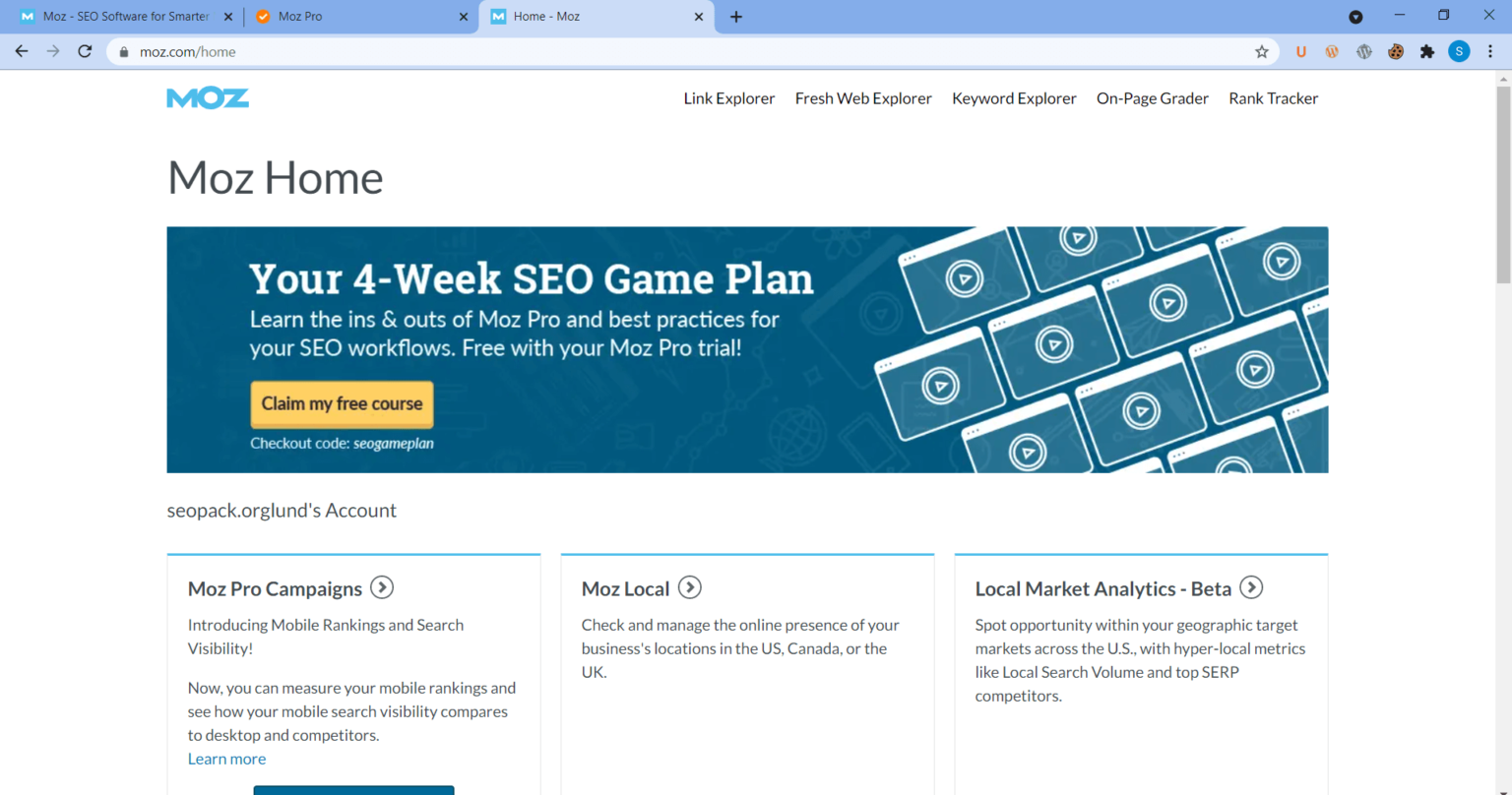 Here are a few most normal inquiries posed on the web about Mzo Pro treats and Moz Pro Account.
How To Get Moz Pro Cookies?
To get 100 percent working Moz Pro treats you will get them on our site aceofhacking.com likewise we update treats every day.
Advertisements
Advertisements
FAQs
how to get Moz Pro Cookies For Free?
You can get from bestapk4u
Are Moz Pro treats risky whenever use cookies?
No, it's not risky assuming you get it from a believed source like bestapk4u likewise it's not 100 percent safe in the event that you get it from some not confided in source. So don't do this botch generally get treats and records from confided in sources.
What is MozBar used for?
Mozbar is an extension for moz and its used to check Moz DA,moz seo tool,moz keyword explorer,moz link explorer,mozbar extension Free.
How to Use Moz Premium/Moz Pro Free?
You can Download Moz Pro Cookies from bestapk4u.
how to use mozbar Extension?
Install from chrome Store and You can Use Mozbar to check Moz DA,moz seo tool,moz keyword explorer,moz link explorer,mozbar extension Free.